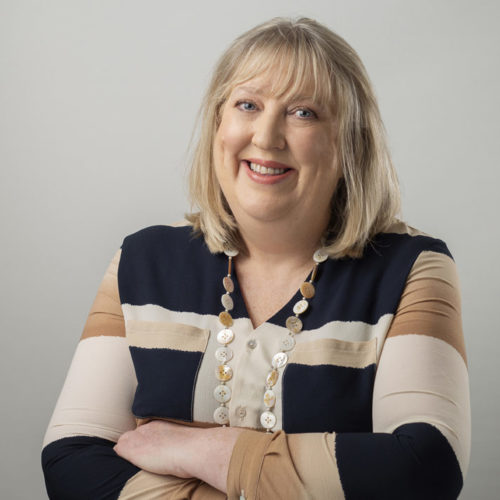 Jacqui Frederick
Clinical Director of NHS Dentistry
Jacqui Frederick graduated from Glasgow University in 1985. Since then, her passion for dentistry has flourished and grown in decades of practice building, vocational training, dental advising within NSS and dental politics as a member of the Scottish Dental Practice Committee.
Having returning from an early career in London, from a standing start Jacqui built the biggest general practice in Inverclyde with over 12000 patients on the books.
In 2016 Jacqui sold to Clyde Munro and is proud to see the practice continue to grow, evolve, and benefit from the innovative digital approach to dentistry that she supports and recommends.
Working closely with colleagues has always been a pleasure for Jacqui – from setting up the Inverclyde Dental Forum, chairing the major dental health board committees and also the National LDC Conference. She was also honoured to be recognised as West of Scotland branch president for the BDA.
Jacqui's passion is to link principle-led practices with the benefits of being part of a group practice. She believes that having the investment and breadth of business and clinical expertise on tap to support dentists to grasp opportunities, is hugely beneficial to developing exciting career pathways for the next generation of dental clinicians.
To relax, Jacqui appreciates 'Swallows and Amazon" moments on her cruiser which is presently moored on Loch Lomond. This follows a succession of cruisers that she has enjoyed during 30 years of exploring the West Coast of Scotland.